Jangama Meditation Course (6 Parts)
Here is a recap of what was covered in this week's course.
Session: Stress-Free Living
The Ancient Sages of India wanted to understand this mind so they focused their attention within and simply observed. As went on practising for months and years, they started to understand how the mind works exactly – how it can be our best friend or our worst enemy.
As they looked within, they saw that there are 6 shapes or 'enemies' that the mind goes into.
Whoever goes into these 6 shapes, their mind is the first casualty before anyone else. A hundred, a thousand times we may resolve not to go into these shapes again, but again and again we simply repeat the same mistakes.
Why do we go into these shapes of the mind?
Because the mind has become habitual to think in a certain way. We start to define, see the world in that way and to change ourselves becomes so difficult.
Attitude is so important, so be like a valiant soldier. Practice meditation. If the mind can become peaceful on it's own, without depending on an external anchor then a permanent peace can be obtained.
Meditation is the purification process to remedy our mistakes, to cleanse the mind of its negative habits and be the master of the mind.
We just watch and do not get involved in anything that comes up. Then as we go on putting in efforts, the mind becomes purified, quiet and under our control.
Attitude is so key. We don't have any expectations – if it happens, it happens. If it doesn't happen it doesn't happen. We should be able to keep trying, keep trying. Like that if we can just keep doing the meditation that things become smooth and we can gain control of the mind again.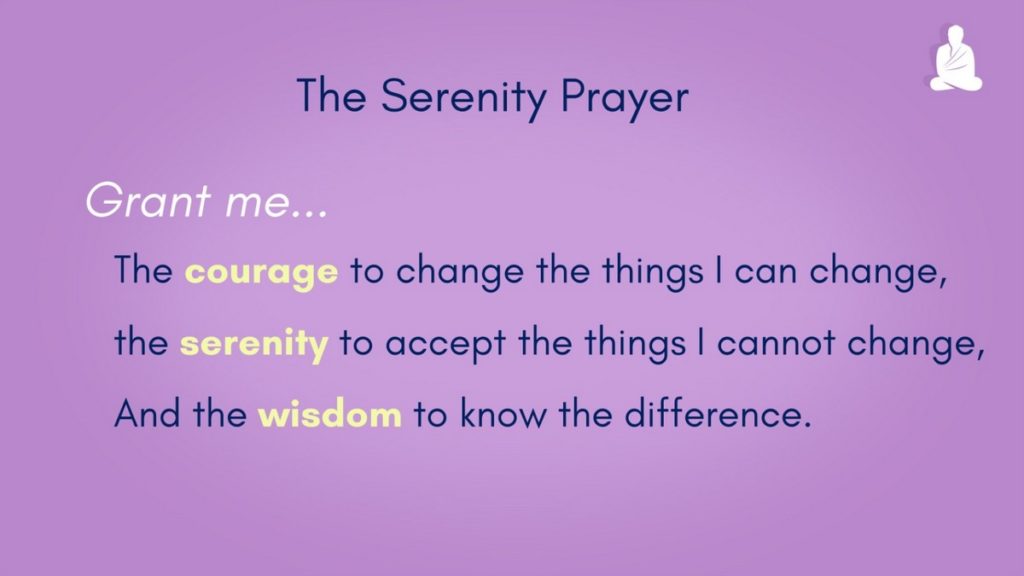 Next course sessions on Tuesday/Sunday: A Spiritual life

Enjoyed our course?
Write a Google review to help us reach more people.
Join our Group Meditation
After attending at least half the 6 part course, you can also join the weekly Group Meditations.
Group Meditations are on these days:
Wednesday evening 6.30-7.30pm GMT
Sunday morning 10.00-11.00am GMT
Click on a day for further details and to book.
Meditation and Q&A with Babaji
We now have regular weekly online meditations every Saturday.
Depending on availability Babaji will join us online most weeks.
These are precious opportunities to meditate under the guidance of a Realized Master, to continue our practice and benefit from the special teaching and guidance that Babaji can provide.
Register for Saturday 11.45am GMT