Jangama Meditation Course (6 Parts)
Here is a recap of what was covered in this week's course.
Session: True Happiness
Knowingly, or unknowingly we are all looking for happiness in anything we do. To find some security, some status, some wealth. Even looking after others and charity, we would do it if it gave us some gratification and made us happy. No one wants to be unhappy.
But what is that highest, permanent happiness? That is what those ancient sages of meditation pondered over.
They looked within and discovered that the source of this happiness is the mind itself.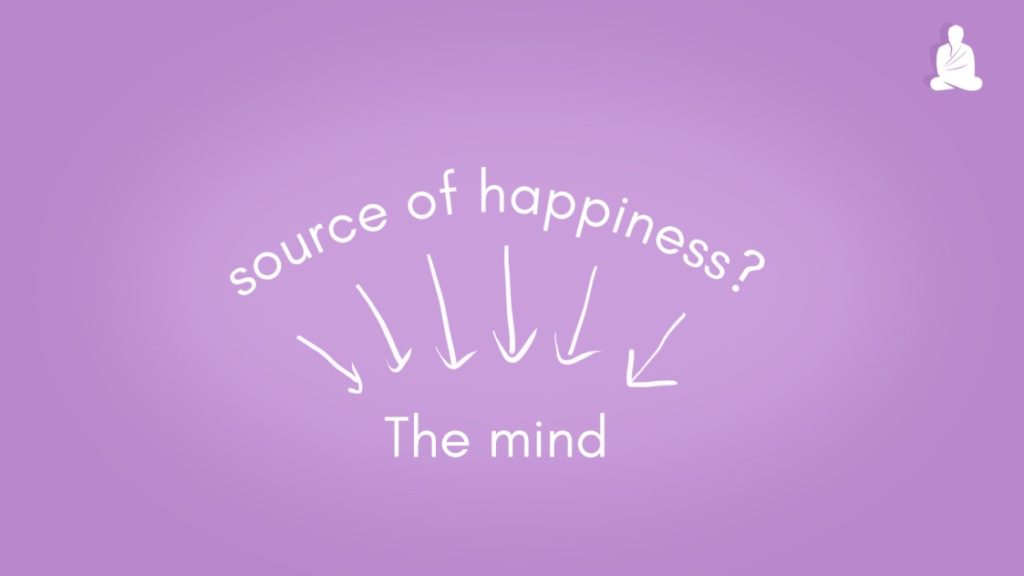 What happens when we experience happiness?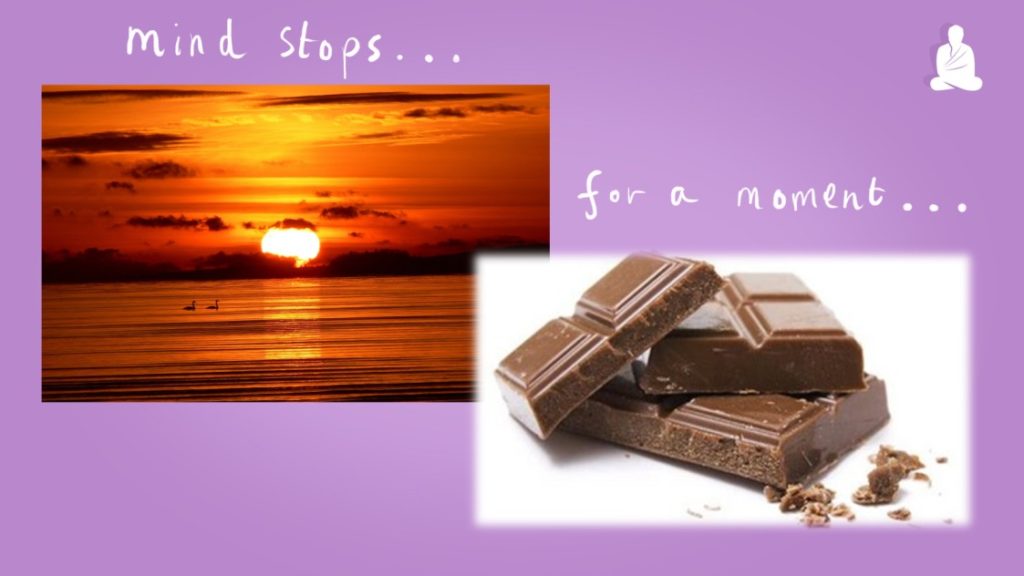 Normally we base our happiness on an object in the world. We experience this happiness because the mind is stopping on that object. For that moment, the mind is quiet. No more brooding, no more analysing. It is in the present moment. But we can't rely on that object all the time, because it is impermanent, it has to go.
The real happiness is not in the object itself but in the mind when it stops, when it becomes quiet.
So this is precisely what we are trying to do in meditation, making the mind quiet again. Our natural state is that peace and happiness – all we need to do is look within.
It is our mental habits that we have acquired which are taking us away from that happiness, making us worry, brood and go into cravings all the time. When these are purified with a daily meditation practice, then our mind becomes peaceful and happy.
Quote from Meditation Master Shiva Rudra Balayogi
Next course sessions on Tuesday/Sunday: Stress-Free Living
Enjoyed our course?
Write a Google review to help us reach more people.
Join our Group Meditation
After attending at least half the 6 part course, you can also join the weekly Group Meditations.
Group Meditations are on these days:
Wednesday evening 6.30-7.30pm GMT
Sunday morning 10.00-11.00am GMT
Click on a day for further details and to book.
Meditation and Q&A with Babaji every Saturday
Depending on availability Babaji will join us online most weeks.
These are precious opportunities to meditate under the guidance of a Realized Master, to continue our practice and benefit from the special teaching and guidance that Babaji can provide.
Registration is required on Babaji's website (click below).